The birds are singing, flowers are blooming and the air is fresh. Spring is here! You're excited to move into the season but your home is still feeling the winter blues. Start the season prepared this year! Breathe new life and spring freshness into your home with our 5 Spring Cleaning Tips and a free Spring Cleaning Checklist designed help you get started and enjoy the season with a sparking clean and organized home!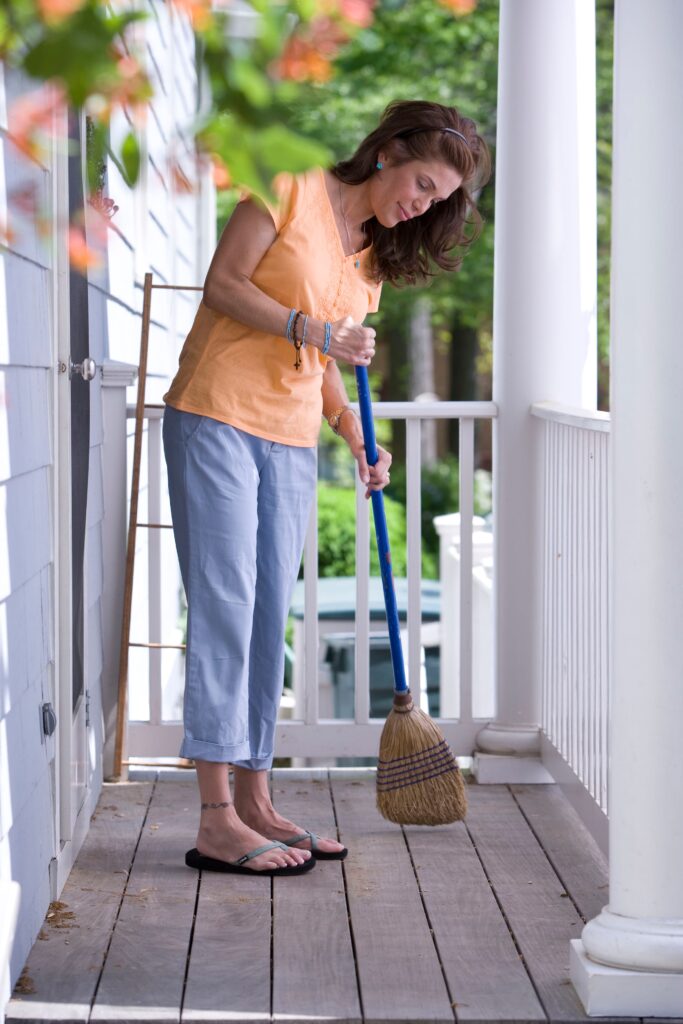 Clean room by room, create a checklist for each room include garage, office and laundry room, focus on the areas that need more attention and save time by skipping spaces that have recently been cleaned and organized (download your free checklist below).
De-clutter and organize, create systems that will work for you and prevent future clutter, sorting items into keep, donate, store and discard categories can help you with the process; remember to get rid of donations and discard items as soon as possible.
Always clean top to bottom and think green when considering cleaning products; if and when possible make your own, most DYI cleaners are very effective and much safer for the environment and around children; check out these 8 homemade cleaners.
Get the whole family involved, it makes everyone feel like their contributing and part of the process; ownership can also help in keeping spaces tidier longer.
Outside matters too; clean porch, flower beds, garbage cans, pickup any debris that may be laying around yard, walkway and driveway.
Click "Get your free checklist here" button below to get your downloadable copy.
Sign up below for our quarterly newsletter with helpful organizing tips, coupons and other specials.
You can unsubscribe anytime.