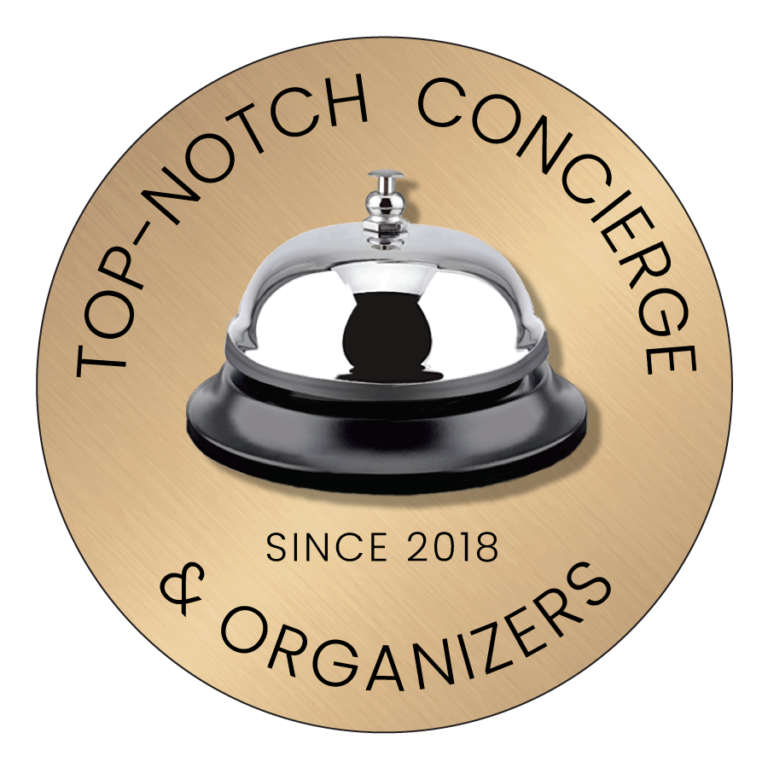 We help professionals and business owners manage and organize their life. 
"Imagine realizing the freedom and relaxation you deserve."
Complimentary 30-Minute Consultation. 
Our personal concierge services help to reduce stress while providing more quality time, harmony and balance to our clients' lives. From running errands, minor repairs, installations, decor, staging, shopping and much more we specialize in prioritizing and helping you reduce your time consuming tasks. Making life easier for you while maintaining the highest level of service is our focus in providing a first-rate personal concierge experience.
Making your home more functional, organized, giving you back control while reducing the clutter is the priority with our home organization services. We will work with you or for you based on your preference. The choice is always yours. One of the things that truly sets us apart is understanding that creating  personalized organizing systems should be as individualistic as you are.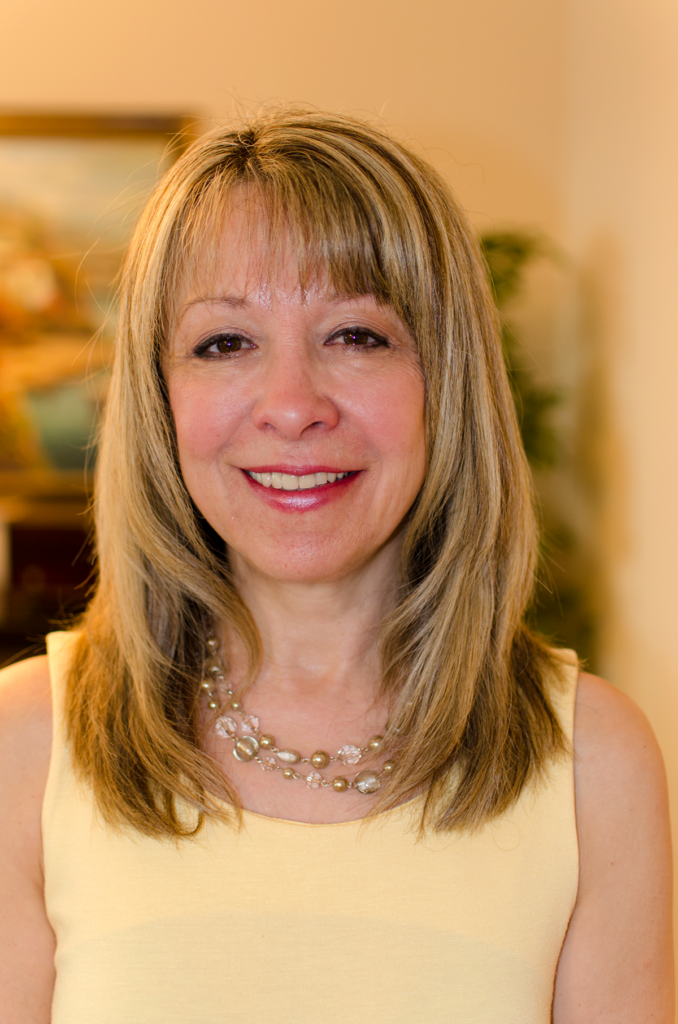 Our Lifestyle Packages & Services
Life is not one-size-fits-all, which is why we offer several options with our concierge and organization services. Whether it is to simplify your life to have more balance and harmony, decluttering & organizing, time management, focus to grow your business or personal assistance with tasks, we have several packages tailored to suit your needs. We are confident we can assist our clients reach their goals and have more time to enjoy the things that matter to them.
For Corporate and Business Services, click learn more button below.
I had no hesitation in signing on again with Top-Notch Concierge. I highly recommend them. Completely satisfied with their personal services package, efficiency and the overall customer service. A real time saver!
Barbara Robinson
President - Norton Engineering
Thank you, thank you, we are so very pleased! We both wanted to express our massive gratitude and amazement with what has been done to date with our house! You have not only immensely helped us rethink a number of our spaces but have also encouraged us to think more strategically about what we need and what we do not.
Claire Basinski
Project Manager
When a local piano moving company damaged my stairs and the bullnose material was no longer available where I originally bought it 15 years ago, I contacted Top-Notch Concierge for help. I explained the problem to Maggie, and Rick dropped by to take a look. He had some ideas right away about how to repair it instead of finding a replacement, and he took the broken piece with him. He came back to install the fixed piece and it looks great! If you've got home repair projects that you don't know how to do, or don't have the time to figure out, call Top-Notch Concierge. It was like a weight lifted when Rick said he could fix it because it took something off my already full plate. Thank you!
Julie Witmer
Owner - Julie Witmer Custom Maps
"I was in a house that had potential but didn't feel like "home". I explained to Maggie and Rick what "home" meant to me and the areas I wanted to prioritize, and they truly listened and translated those conversations into exactly what I needed - providing an accurate estimate of the cost, options for furniture and decorations big and small, and ingenious and original ways to deliver pleasant and practical results in spaces where I had only glimpsed the possibilities. I highly recommend their services."
Daniel Schwanen
Vice-President, Research C.D. Howe
"As a successful entrepreneur running several businesses, I know that anyone who can help me maximize how my time is invested is important to my continued success. Over the last few months, Top Notch Concierge has made a positive impact both personally and professionally by helping in a number of areas, including helping to put up Christmas decorations, selling off office furniture, decluttering the space we live and work in, and helping me source other needed services. Maggie and Richard have helped myself and my husband with patience, kindness and a smile on their faces. As a result, I have been able to invest my time in high payoff and meaningful activities such as professional development, client relationships, expanding networks, and quality personal relationships. If you are looking to lighten your load as a business owner or family, I recommend you talk to Top Notch Concierge!
Anthea Mumby
Founder - Dream Team Consulting
"You wouldn't believe how my life and my children's life have changed after your hard effort and work. Thank you, thank you!"
Min Shin
Owner, Nails Enprive