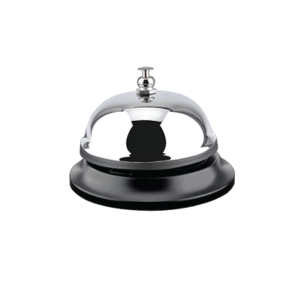 PERSONAL AND PROFESSIONAL CONCIERGE
We make life easier because your time is valuable!
We understand that life is not one-size-fits-all, which is why we offer clients diverse options with our concierge service. Whether it is to simplify your life to have more balance and harmony, organization, time management, focus to grow your business or personal assistance with tasks, we have several packages tailored to suit your needs. From professional to personal and senior services, we are confident we can assist our clients reach their goals whatever they may be.
First and foremost we both wanted to express our massive gratitude and amazement with what has been done to date with our house! You have not only immensely helped us rethink a number of our spaces but have also encouraged us to think more strategically about what we need and what we do not. So thank you, thank you, we are so very pleased!
Claire B.
Manager
Completely satisfied with Top-Notch Concierge's personal services, efficiency and overall customer service. I had no hesitation in signing on again with Top-Notch Concierge and highly recommend them.
Barbara Robinson
President, Norton Engineering Inc.
If you are looking for help with organizing your home or an event, or even everyday chores, Top-Notch offers a variety of services to make your life easier. Maggie and Rick's exceptional customer service skills guarantee a Top-Notch experience.
Niki Parikh
Healthcare Professional