Top-Notch Concierge has been serving clients in Kitchener, Waterloo, Cambridge, Guelph and surrounding area since spring of 2018. We are enthusiastic and committed to making life easier for our clients through our dedication to excellence, professionalism and passion in everything we do as personal concierge and professional organizers.

Top-Notch Concierge was created with the belief that we can help our clients have more balance and quality time to do the things that are important and they value most. We stand behind that belief with a commitment to exceptional customer service.
Maggie Herrington
Co-Founder
Maggie brings a zest for life, an ambition for making life easier along with years of life experiences. With a diverse working background in customer service, logistics and management, Maggie knows the importance of balancing a career, lifestyle and wellness. 
Rick Gallinger
co-founder
Rick has numerous years of experience in management, marketing and logistics. With a passion for traveling, photography, woodworking and cycling, Rick recognizes and appreciates the importance of having the time to enjoy the things that are important to you.
"People will forget what you said. They will forget what you did. But they will never forget how you made them feel."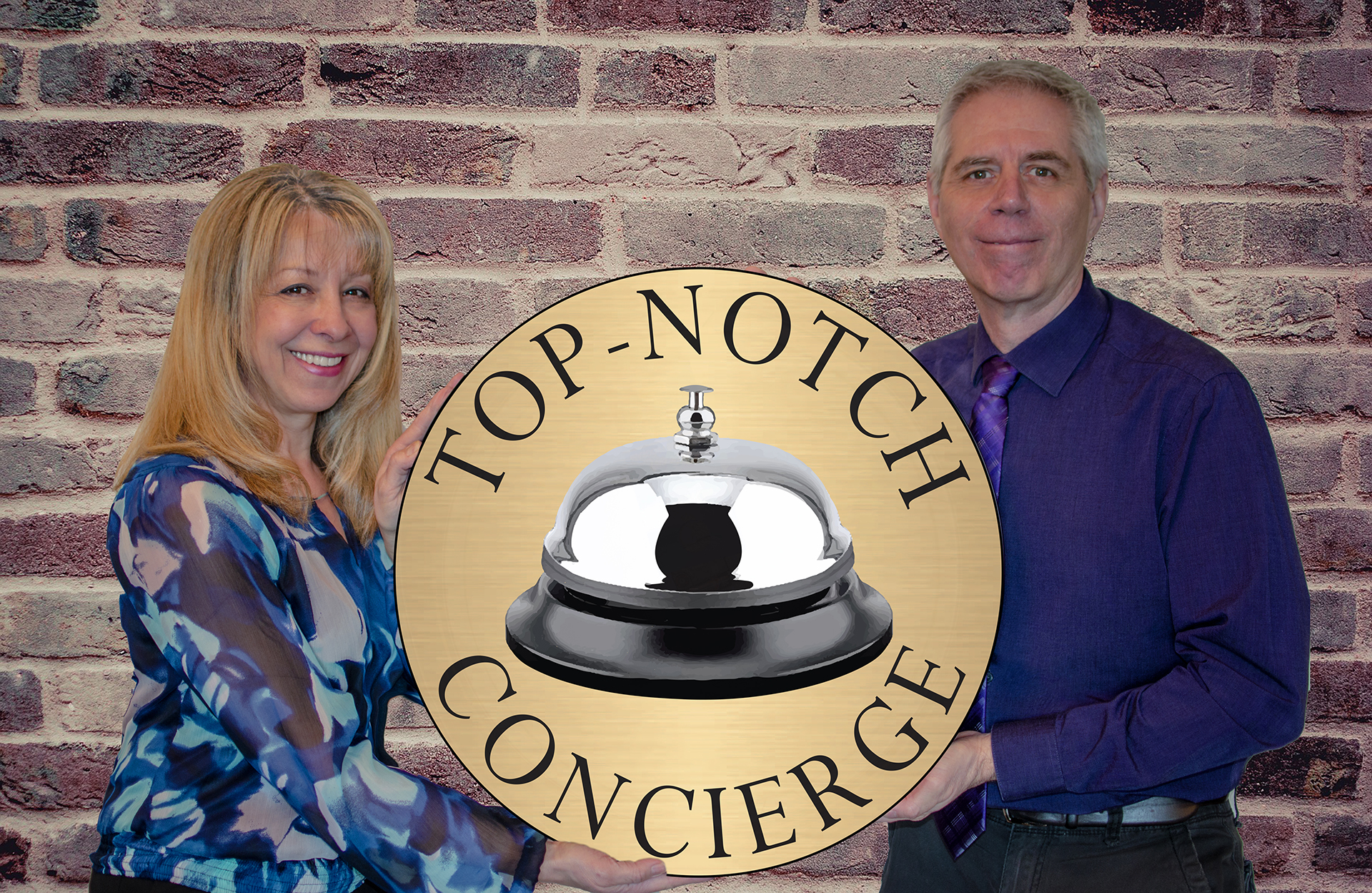 Celebrating our first year!
Thank you to all our customers and everyone who believed in us for helping us make this happen!
Celebrating our third year!
Wow, it's our third year and we've enjoyed every second of it and it's been quite an adventure navigating through all the challenges and obstacles 2020 presented! We look forward to continuing to work with our existing clients and those we are yet to meet!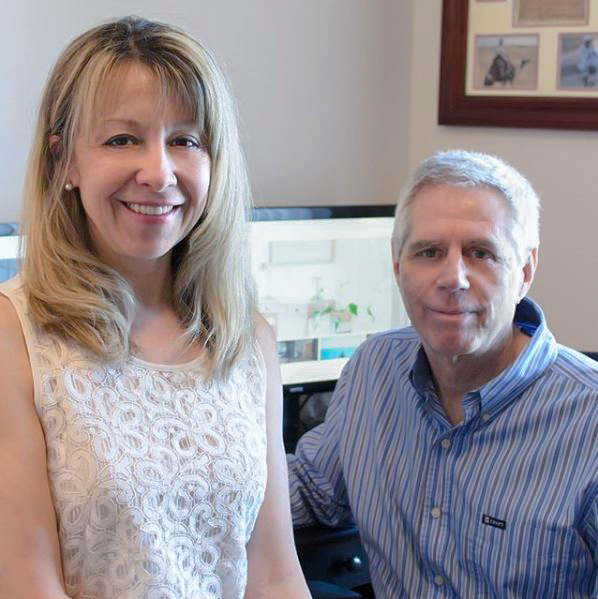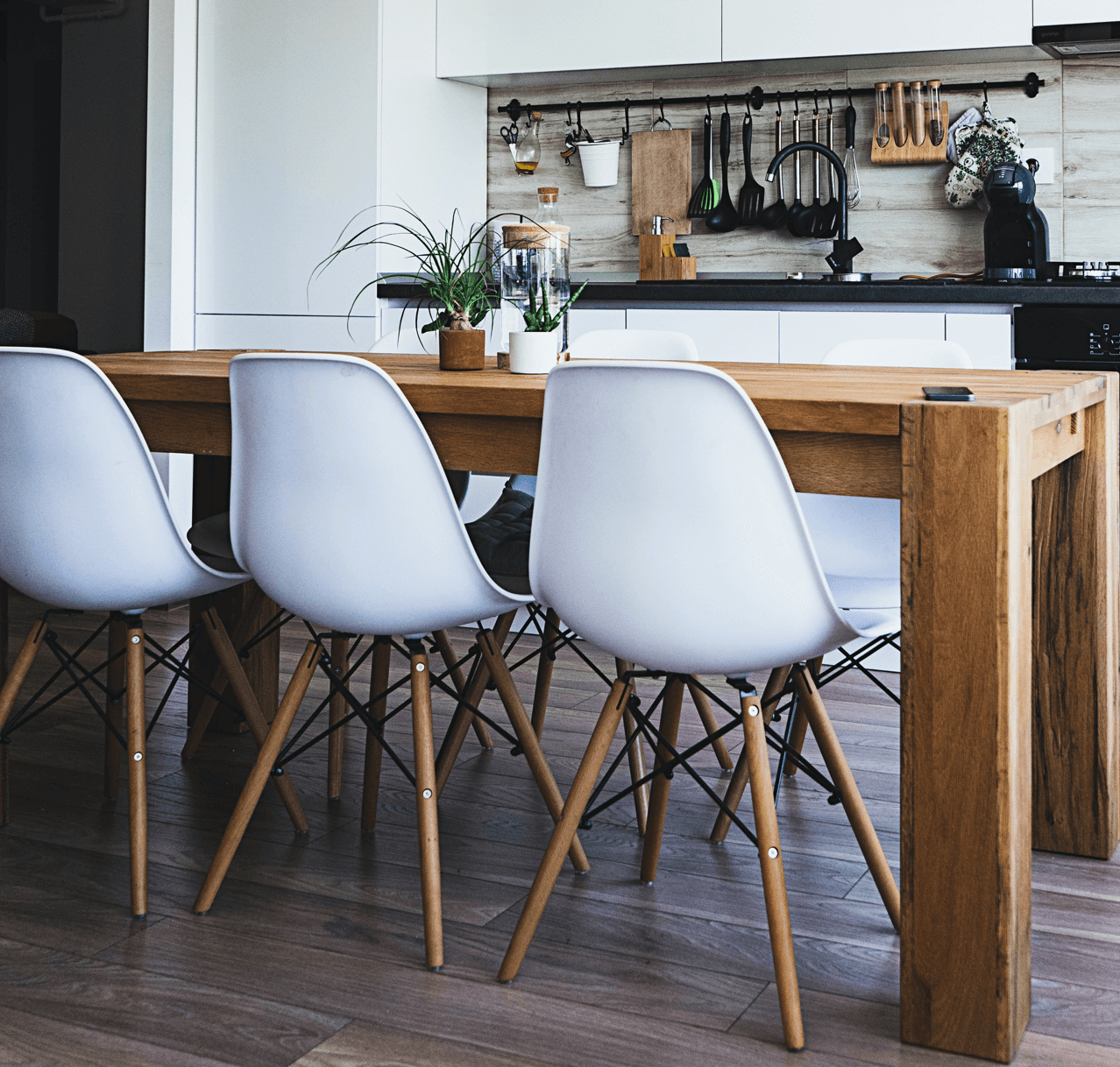 Check out the recent Redfin article we were featured in:
18 Genius Apartment Living Hacks You Need to Know to Stay Organized, According to the Pros
Living in an apartment has its perks but getting it to stay organized isn't one. And while we're all for living the minimalist lifestyle and downsizing, sometimes that's easier said than done without the option of custom storage or walk-in closets. But being short on space doesn't mean you're resigned to living in a perpetual cycle of trying to find more hiding space for your stuff. Whether you're a city-dweller renting an apartment in Chicago or neighborhood-hopping to your new Miami rental, we've got you covered.
Redfin reached out to us and other organizing experts for our best apartment living hacks to achieve a beautifully curated space. Read on to find out how you can maximize your space and tame the clutter.
Read the full article here: 18 Genius Apartment Living Hacks You Need to Know to Stay Organized, According to the Pros | Redfin