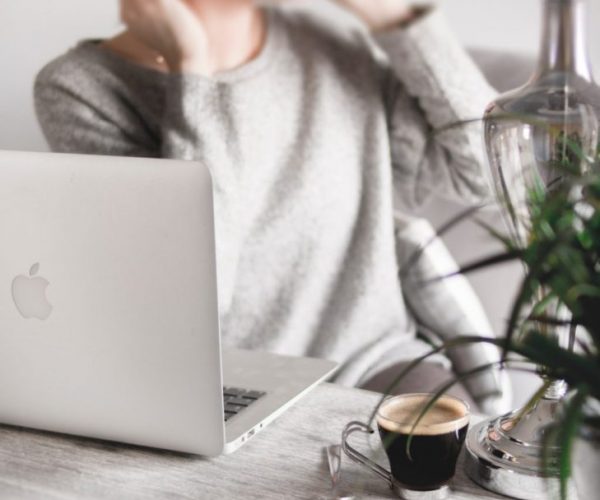 Our personal concierge services help to reduce stress while providing more quality time, harmony and balance to our clients' lives. From running errands, minor repairs, installations, decor, staging, shopping and much more we specialize in prioritizing and helping you reduce your time consuming tasks. Making life easier for you while maintaining the highest level of service is our focus in providing a first-rate personal concierge experience. Listed below are our services and packages.
personal services & packages
We also offer a number of services through our affiliates and we will be happy to discuss any service not listed below with you. Contact us to select a package which meets your specific needs.

Ask us about our gift certificates. They are a perfect gift of time for any occasion.
Top-Notch Concierge does not directly offer the following services: Taxi, Child or Pet Care. Our a la carte personal services are $65 per hour.  After the first hour time will be billed in 15 minute increments.

Top-Notch Concierge reserves the right to refuse any service we deem unethical, illegal or questionable.

Basic Package
5 hours of concierge services

all personal services available

billed in 30-minute increments
V.I.P. Package
10 hours of concierge services

all personal services available

billed in 30-minute increments
Top-Notch Package
20 hours of concierge services

all personal services available

billed in 30-minute increments