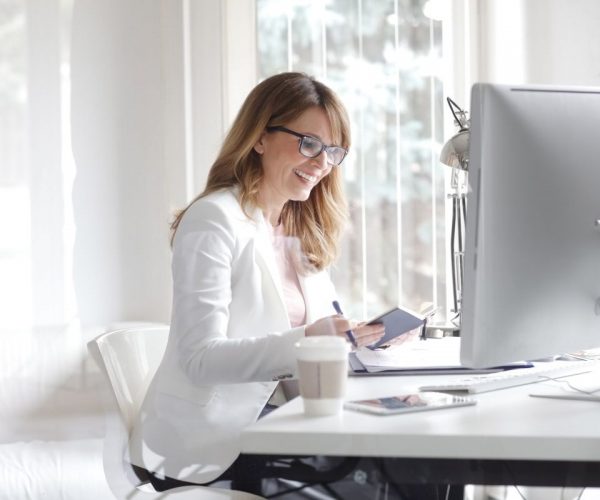 Corporate Employee Benefits
Providing employees concierge services as a benefit shows how much your employees are valued and important to the growth of your organization. On top of adding value to your employees lives, saving money and time, it also improves their work-life balance. In return, employee loyalty, engagement and productivity increases along with an enhanced company culture. In addition to corporate packages, our business services are a time saving benefit for busy professionals.
In addition to your employees, providing a concierge for your out of town guests and potential clients is another excellent service for your organization to offer. Providing assistance in finding a hotel, local tours, admin support, transportation arrangements, recommending the best local restaurants, arranging caterers or ordering meals for meetings are just some of the advantages a concierge adds to your organization.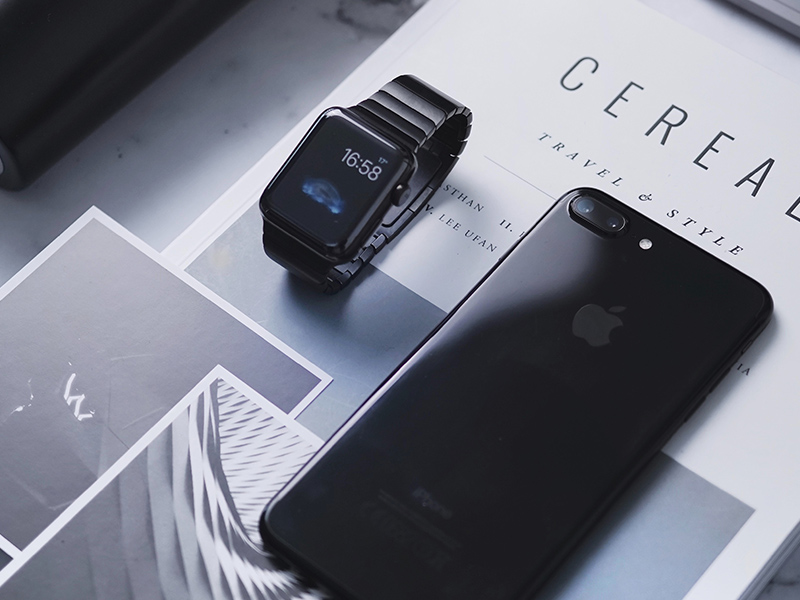 Our corporate services include all personal services in addition to those listed below. Contact us for a customized quote on the best package we can tailor for your organization. Services are not limited to any listed and we are happy to discuss additional services you may require. See packages below services.
Top-Notch Concierge does not directly offer the following services: Taxi, Child or Pet Care.
Top-Notch Concierge reserves the right to refuse any service we deem unethical, illegal or questionable.

Lifestyle Package
Contact Us for Customized Quote
select corporate services

24hr notice to book or cancel

available to employees only

flexible packages available
Diamond Package
Contact Us for Customized Quote
all corporate services available

24 hr notice to book or cancel