Top-Notch Concierge serves clients in Kitchener, Waterloo, Cambridge, Guelph and surrounding area. We are enthusiastic and committed to making life easier for our clients through our dedication to excellence, professionalism and passion in everything we do as a personal and professional concierge.

Top-Notch Concierge was created with the belief that we can help our clients find more balance and more time to do and enjoy the things that are important and they value most, whatever they may be. We stand behind that belief with a commitment to exceptional customer service.
Visit our services page for more information on our Personal & Professional services and packages.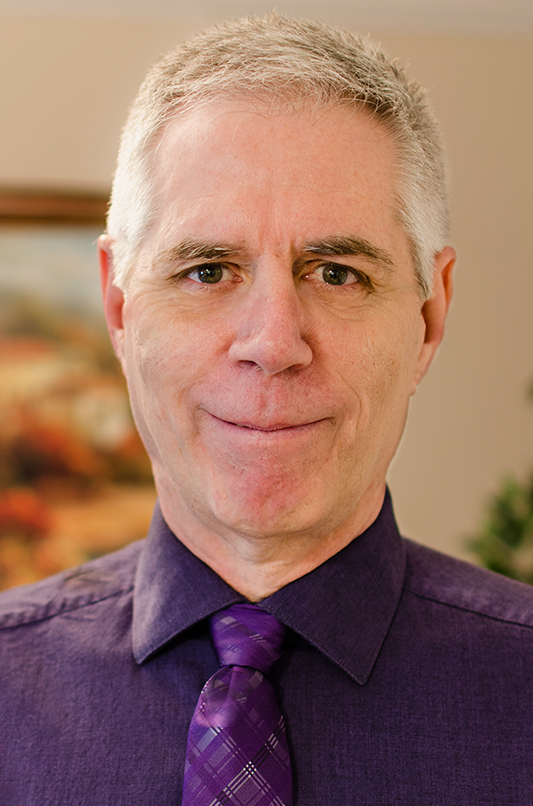 Rick has numerous years of experience in management, marketing and logistics. With a passion for traveling, photography, woodworking and cycling, Rick recognizes and appreciates the importance of having the time to enjoy the things that are important to you.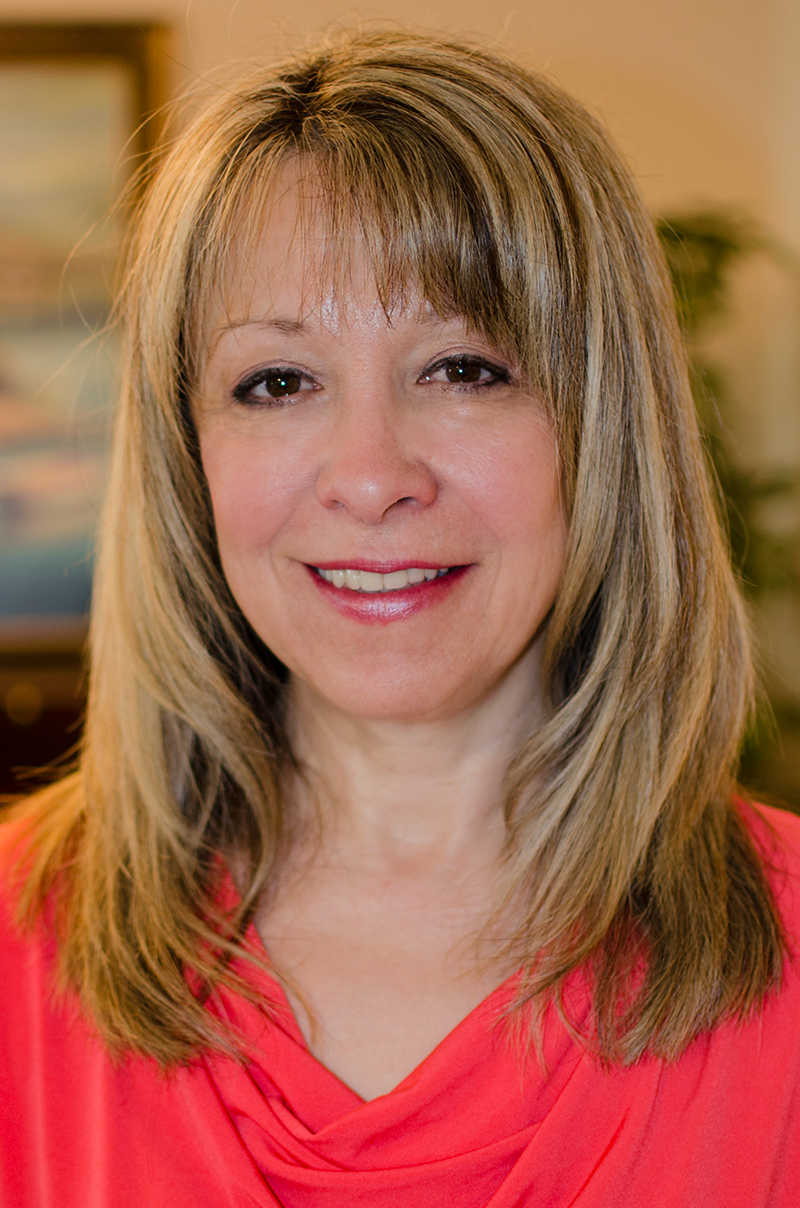 Maggie Herrington
Co-Founder
Maggie brings a zest for life, an ambition for making life easier along with years of life experiences. With a diverse working background in customer service, logistics and management, Maggie knows first hand the importance of balancing a career, lifestyle and wellness.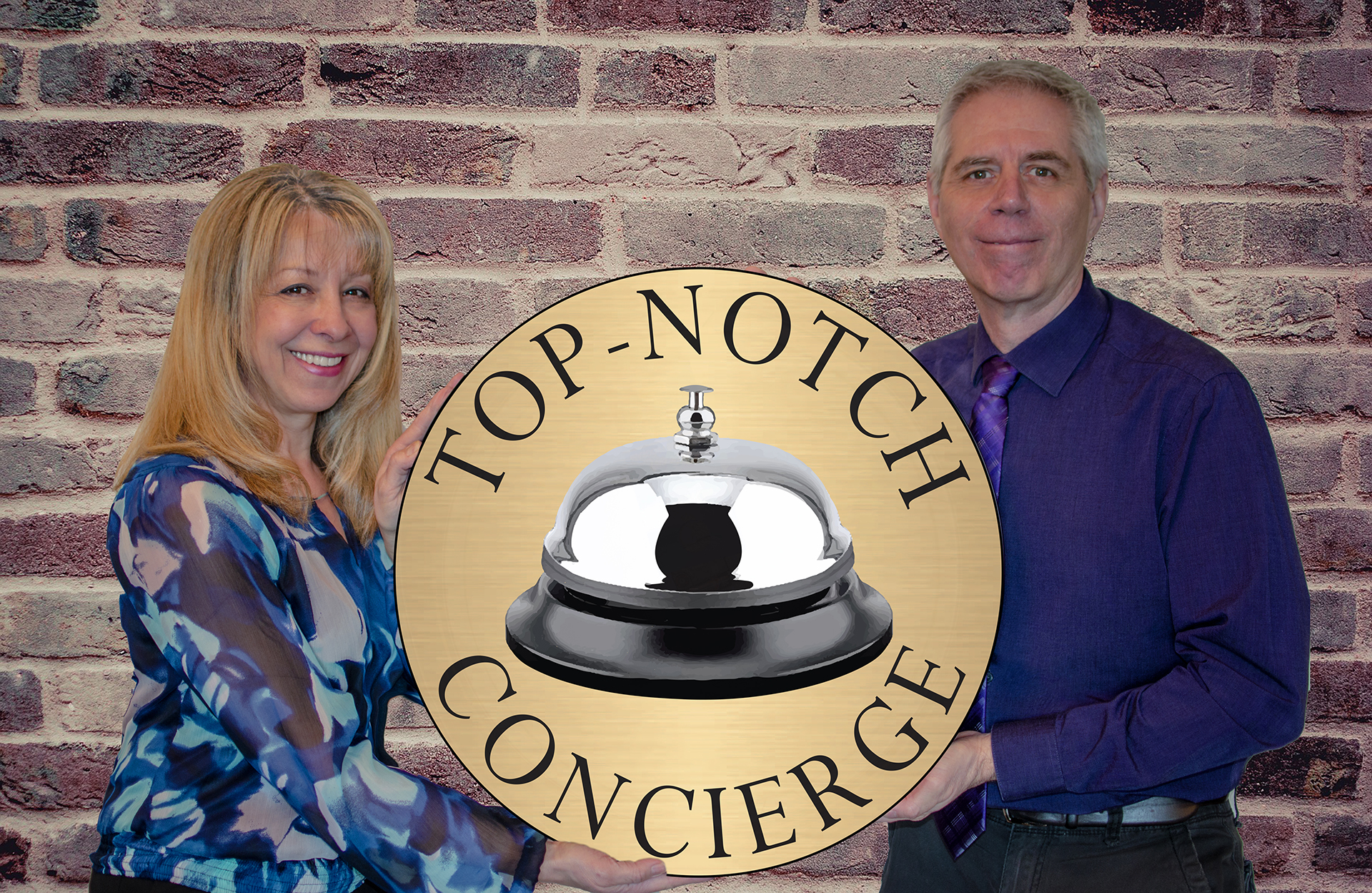 Celebrating our first year!
Thank you to all our customers and everyone who believed in us for helping us make this happen!
Co-founders Top-Notch Concierge